Corporate Party Venues in Iowa City, IA
PLAN YOUR NEXT BIG EVENT WITH US
Visit Us For Birthday Party, Family Reunion Or Corporate Event Activities In Iowa City, Iowa
No matter what type of group you have, Cryptiq Escapes can accommodate your need for a fun challenge. Our space is perfect for corporate event activities, allowing your employees to build their problem-solving skills.
Escape rooms are a great way to have fun and connect. Visit a unique and challenging escape room venue in Iowa City, Iowa at Cryptiq Escapes.
We Can Host A Variety Of Events
If you're looking for special events for groups, come to Cryptiq Escapes. Our venue is perfect for:
Birthday parties
Friend hangouts
Corporate event activities
From small groups to large gatherings, escape rooms are an awesome way to build your team and test your problem-solving skills. Schedule your group outing today!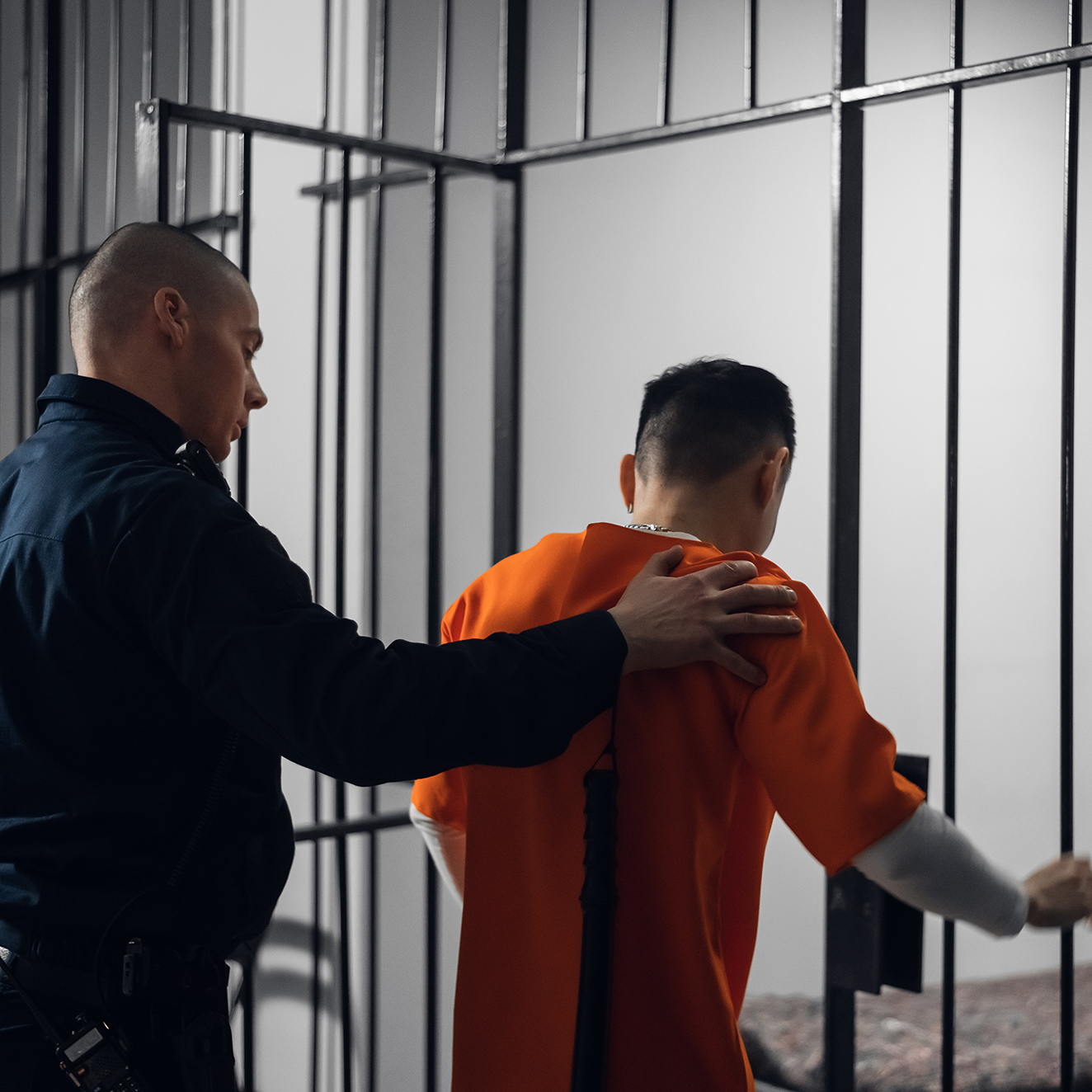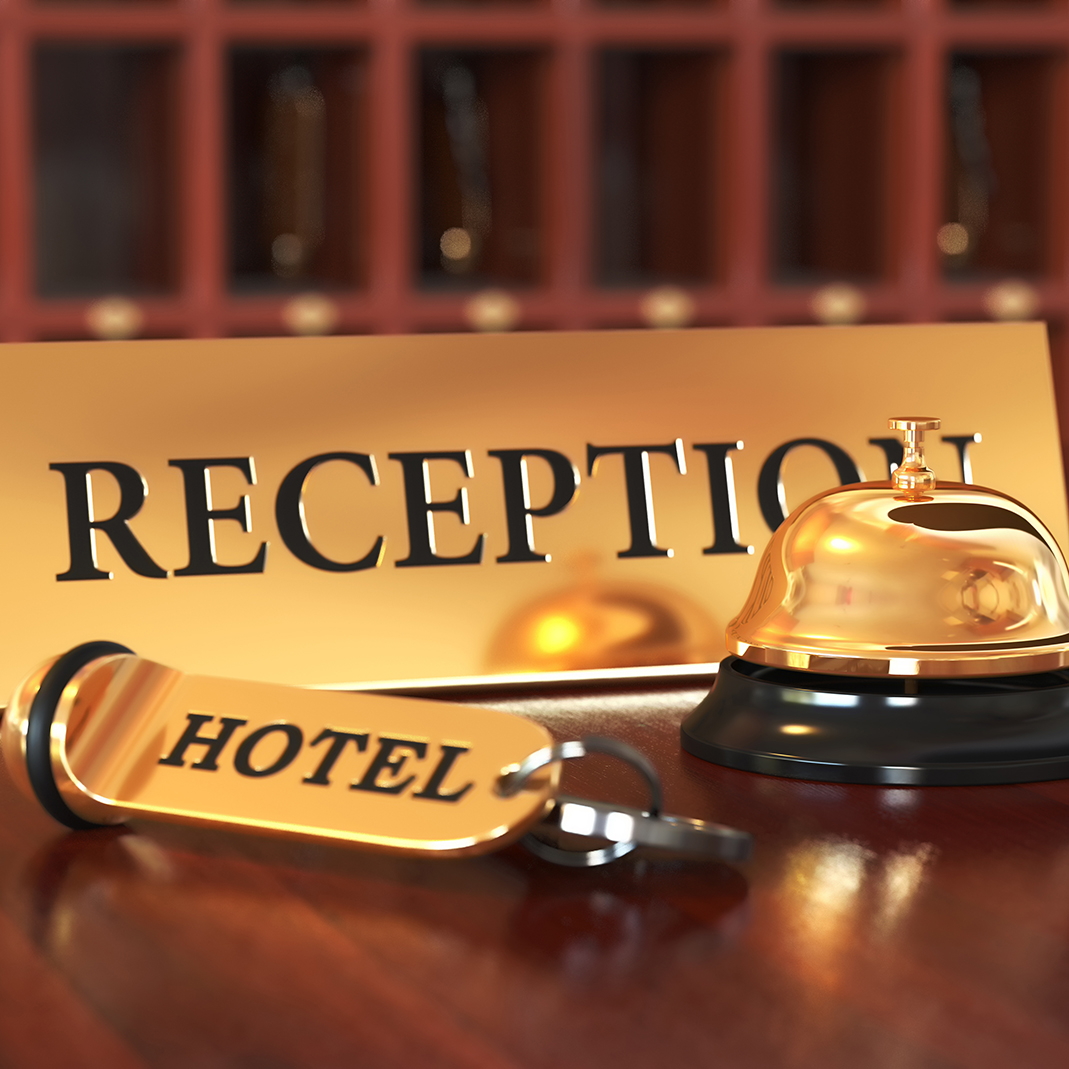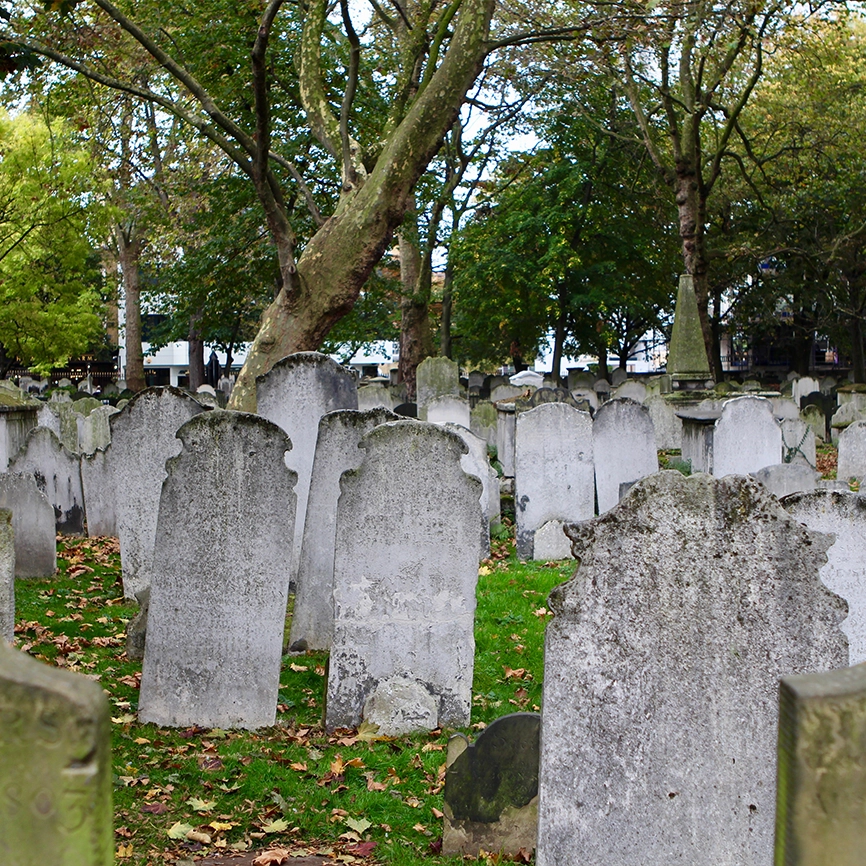 CURSE OF COLCHESTER CEMETERY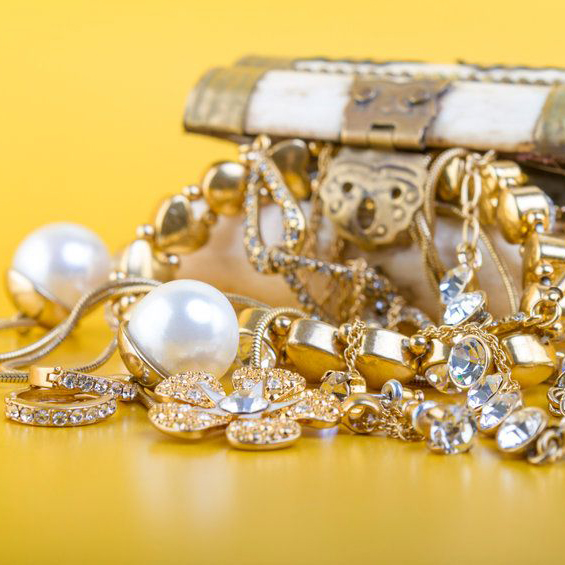 We are available by request Monday through Wednesday for larger groups. Just fill out the Contact Us form and we will try our best to accommodate.